Hey guys!
I will be linking animations i've found around youtube that i love.
Hope you like em!
The Reward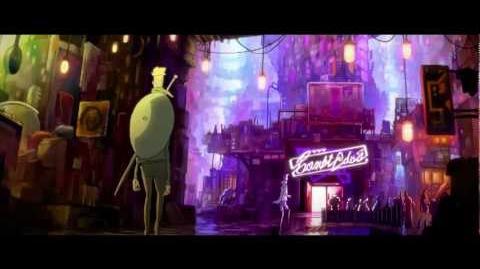 This is hand down, my favorite. It's just so... BROMANCE. IT'S SO AWESOME.
Sunshine Girl
THIS IS SO BEAUTIFUL. LIKE, THIS MADE ME CRY. THE ART IS JUST AMAZING. 
Out of Sight
This is so adorbs and sad. *U*
OMG I JUST REALIZED SHE'S LIKE ALLIE. ;-;
SWITCH
OMG THIS DUDE LOOKS LIKE ME MIXED WITH YS. WOOT.
Ew, he has a Dave shirt.
Fumiko's Confession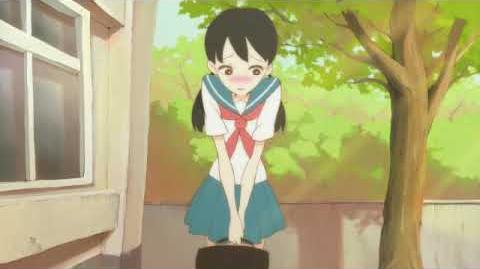 WARNING: MANY PANTY-SHOTS
Man, talk about momentum out the wazzoo.
Like, she broke physics. 

This is probably a normal day in Japan. xD
Chubby Mermaid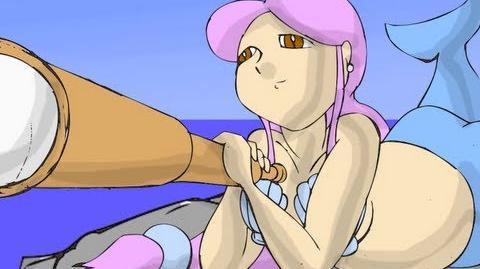 AMG SO SAAAD
I remember me and dale watched this at a sleepover and we were like AWWW THATS SAAAAAD.
Zero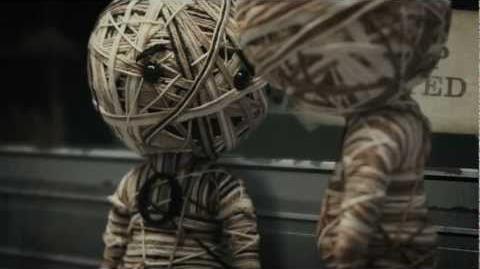 This is so deep. ;-;
This stop motion animation just is amazing.
Looks as if Aardman made it or something.
The Maker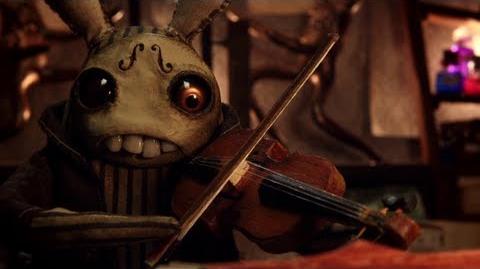 The concept of this is just SO DEEP. I love it.
Also, tops for the Stop motion. 
It has a Tim Burton vibe to it.
CHILDREN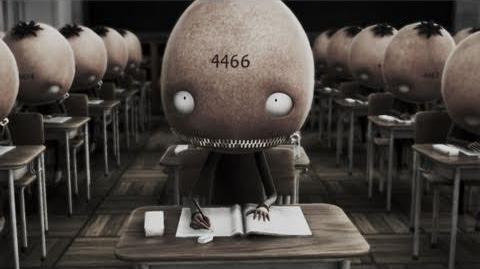 This is so true. ;-;
I love the erie feel of it.
Alarm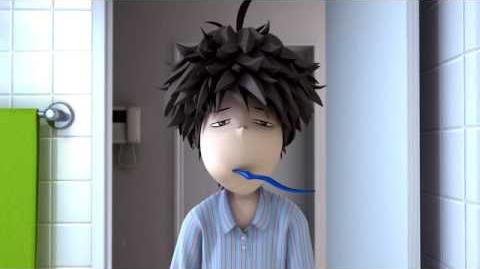 THIS ANIMATION. IT'S SO TOP NOTCH. AGNSIJPGNPSIAA
IT'S SO AWESOME.
Last Episode of Naruto
THIS MADE MY DAY. 
Interlude
'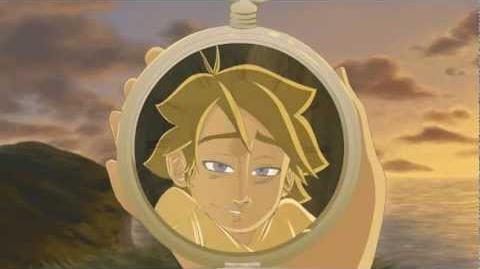 '
AMG SO SADDJASIFPAG
Too Scared To Decide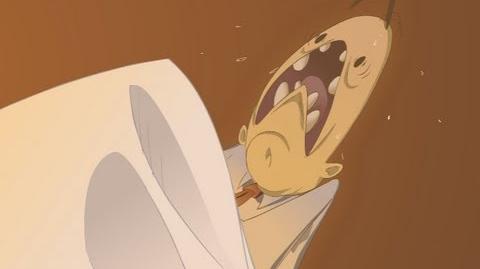 MASHED POTATOES
Girlchan in Paradise series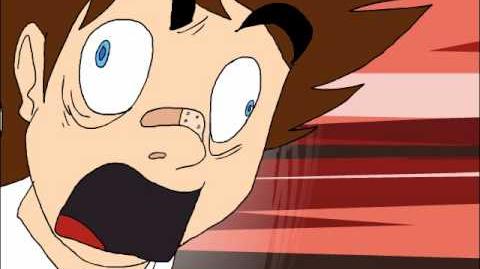 WARNING: CUSSING AND STUFF
This is just so hillarious. xD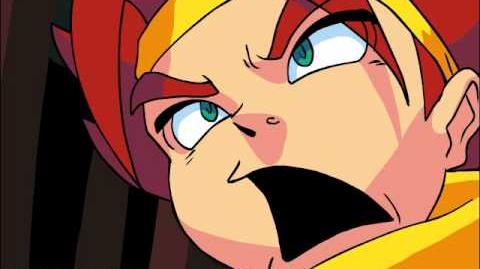 Ad blocker interference detected!
Wikia is a free-to-use site that makes money from advertising. We have a modified experience for viewers using ad blockers

Wikia is not accessible if you've made further modifications. Remove the custom ad blocker rule(s) and the page will load as expected.