I'm really bored annnnndddd I need to practice drawing and junk so you guys can comment a request and I'll draw it. Theres only one rule. It has to include at least one Camp Solace character. I don't really care if the character is living or non-living. It just has to do with Camp Solace in a way for reasons. 
Sorry if it comes out crappy. I need practice for a reason. 
bey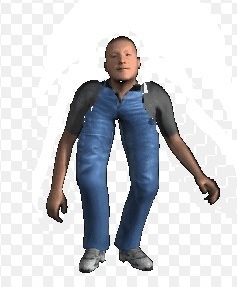 Ad blocker interference detected!
Wikia is a free-to-use site that makes money from advertising. We have a modified experience for viewers using ad blockers

Wikia is not accessible if you've made further modifications. Remove the custom ad blocker rule(s) and the page will load as expected.